ELOCUTION LESSONS & ELOCUTION TRAINING AT YOUR FINGER TIPS

Looking to improve your speech?
We've helped 100s of clients just like you.
From public speaking to accent softening, we offer a wide range of courses suitable for everyone, including self-taught and 1:1 training. Master clear, confident speech with our expert elocution lessons. Start your journey to powerful communication today!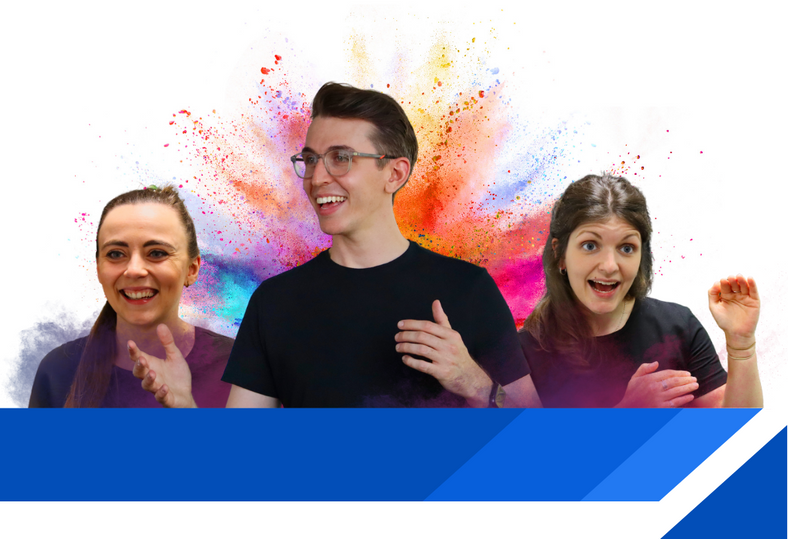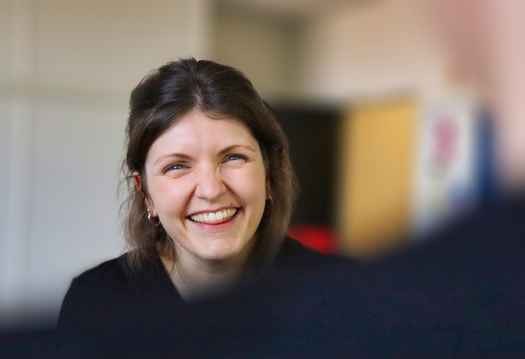 HOW WE CAN HELP YOU
From public speaking to accent softening
Our programmes and courses are designed to specifically target the areas that you want to build on, including:
Articulation & Diction Improvement

Public Speaking & Communication Skills

Accent Softening & Pronunciation Correction

Interview Technique
WHAT IS THE ELOCUTION ACADEMY
24/7 speech training in the palm of your hand
As one of the UK's top elocution companies, we are constantly working to provide our clients with the best experience and the highest results which is why we have merged a number of traditional approaches with psychology and technology.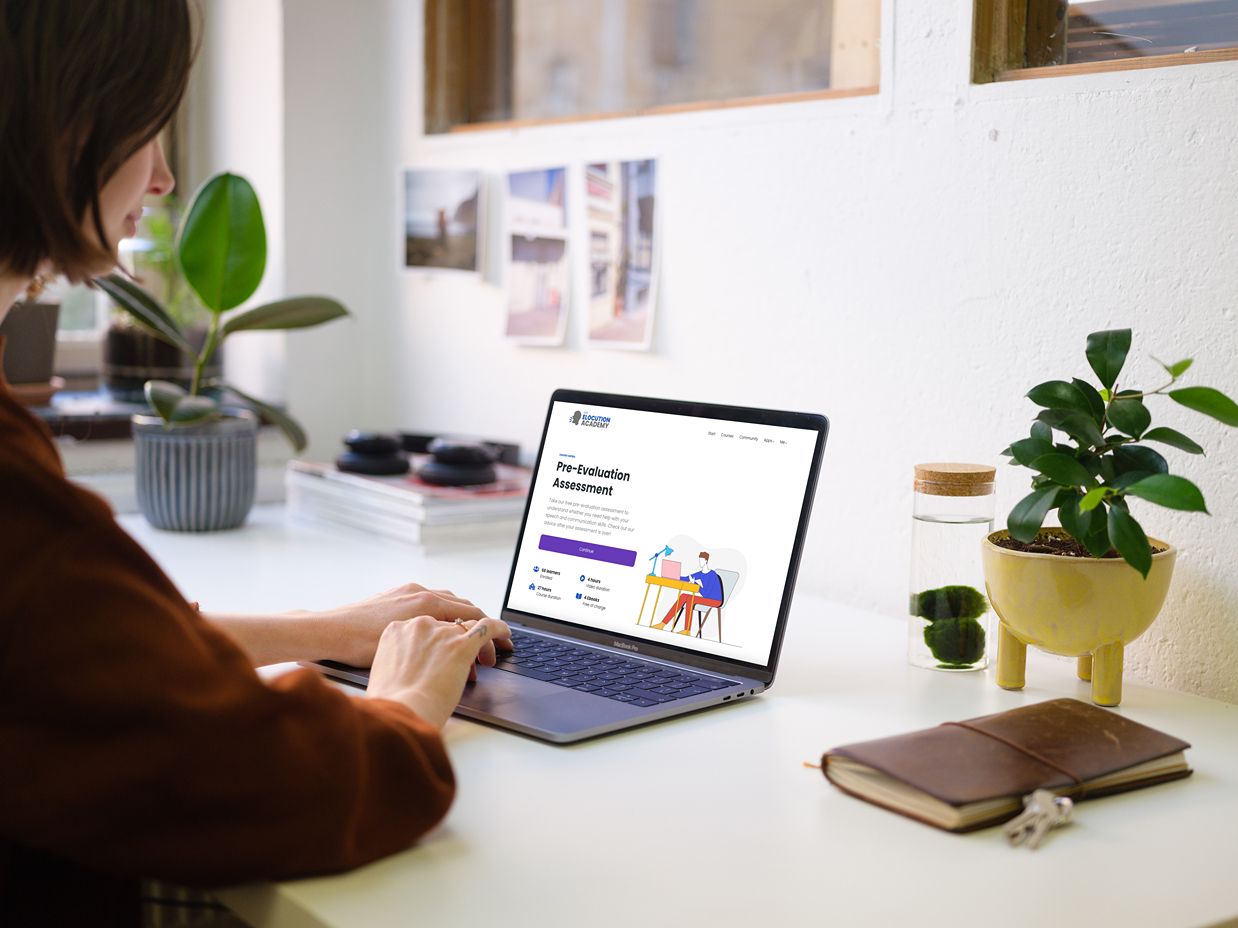 WHAT'S INVOLVED
What can you expect from our training?
Video & Audio
All of our courses and programmes include videos and audio modules as well as transcriptions and interactive elements to help your training.
Text Material
Alongside your training, you'll also have access to text material, to help build your understanding of the many techniques you will be learning.
Assessments & Exams
To help solidify many of the techniques you'll be learning, you'll have the opportunity to take short assessments and exams with a number of our courses.
Certificate
Need to show proof of your training for work or interviews? When you have completed 100% of your course, you'll be provided a digital certificate to prove your completion.
OUR PROGRAMMES & COURSES
Discover our training options...
\Learnworlds\Codeneurons\Pages\ZoneRenderers\CourseCards
★★★★★ "The difference between week 1 & the final week was literally night & day!"
— Kabanda
★★★★★ "I was thrilled to have a tool box of techniques which I could use"
— Imran
★★★★★ "He's an accent expert…"
— Yuka
OUR APPROACH
Our Proven 4-Step Process
Discovery
The first step is to understand what you need and why you need it. The easiest way to understand your aims and goals is by using our free Pre-Evaluation Assessment.
Assessment
It's imperative that you know exactly what areas you need to be targeting in your training. You can register for a Voice Assessment here (fees apply).
Training
Just 10-15 minutes per day is all that we ask from a training and practice perspective. This is enough time to learn and try the techniques in your programme or course, building up your muscle memory.
Implementation
Of course, it's not all about learning and training. Part of the Percy-Smith Method™ involves taking your training to the next level and implementing your new habits on a daily basis.
START TODAY
Kickstart your speech journey!
Looking for 1:1 coaching?
We also offer a range of 1:1 coaching programmes for clients who would like an added layer of intensity to their training.