Public Speaking 101
Need to be more confident in your speech and/or deliver speeches, presentations and communicate effectively with others? You're in the right place! Explore a myriad of techniques to help build your speech from day one.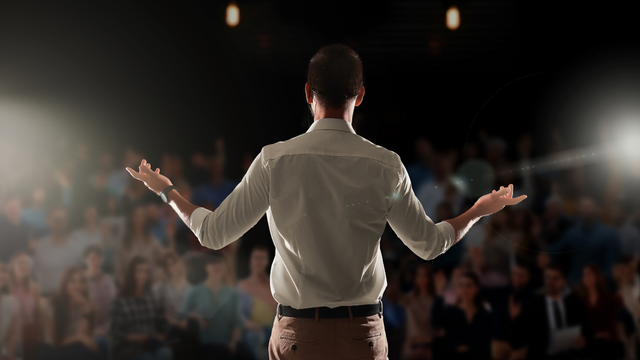 Get coached by the experts...
The Elocution Coach has quickly become one of the UK's top elocution companies, led by international elocution coach, James Percy-Smith. James and his team are committed to helping as many people across the world to beat their speech hurdles, with all budgets in mind.