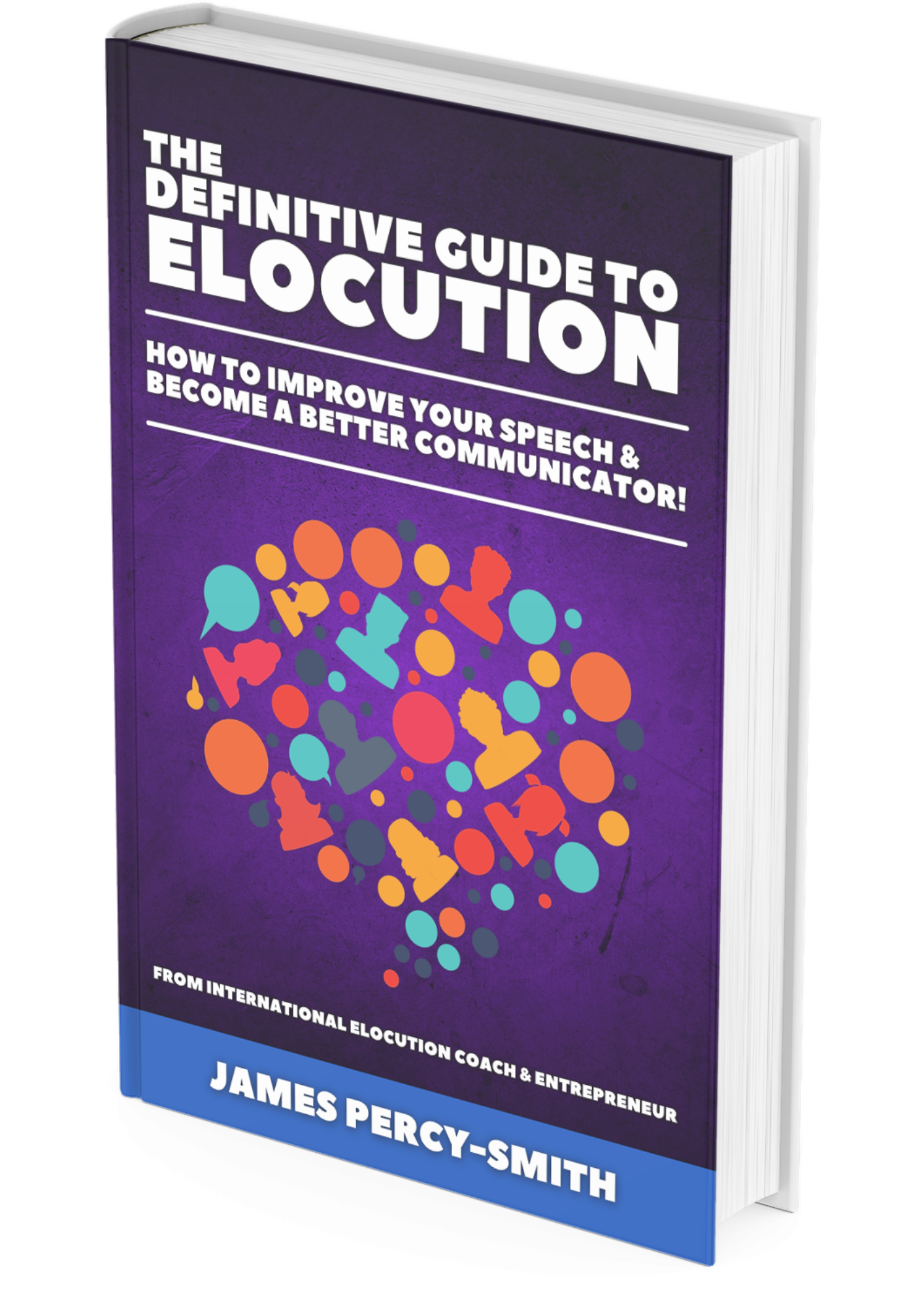 Discover the Power of Words with "The Definitive Guide to Elocution"
Have you ever struggled to articulate your thoughts effectively? Have you ever wished that your words had more impact? Imagine being able to communicate your ideas with elegance, confidence, and precision. That's the power of great speech and communication skills, and it's within your grasp.
The results speak for themselves
reported significant career growth
successfully landed their dream jobs
clients upgraded their skills
reported a salary increase
What You'll Find Inside
Download your copy of our eBook today and take the first step towards achieving your career goals!
Expert Advice
You'll be equipped with priceless insights, anecdotal experiences, and proven techniques to help you master the art of eloquent speech. Learn the secrets of influential speakers and apply them to your communication journey.
Exercises & Tools
You'll engage in interactive exercises that hone your speech and improve your articulation. Experiment with innovative tools designed to boost your confidence, refine your speech rhythm, and enhance your voice tone. It's hands-on learning for real-world speaking scenarios.
Essential Strategies
Discover how to craft compelling speeches, engage audiences, and express your thoughts clearly. Overcome common speaking hurdles, like dealing with nerves and audience engagement. These are the critical strategies to propel you into the realm of persuasive and impactful communication.
Testimonials from people who have benefited from this eBook
Nick, Student for 13 months
"I recently downloaded this eBook and I have to say it's one of the most comprehensive resources I've ever come across. The author provides practical tips and strategies for upgrading your skills, managing your time better and propelling your career to the next level. The content is well-organized and presented in a way that's easy to digest."
Sofia, Student for 5 months
"Since reading this ebook, I've been able to identify areas where I need to improve and have already started seeing results. The content was well-researched and presented in a way that was easy to follow. I highly recommend this eBook to anyone looking to take their skills and career to the next level."
A Word From The Author
"I wrote the The Definitive Guide to Elocution out of a deep passion for the power of words and the belief that anyone can master the art of eloquent speech. Throughout these pages, I've poured my experiences, lessons, and insights to guide you on your journey to becoming a more effective communicator. I strongly believe that with a little practice, a touch of courage, and the right tools, we all can discover the beauty and strength of our unique voice. I invite you to join me on this journey. Let's speak, let's inspire, and let's make every word count."